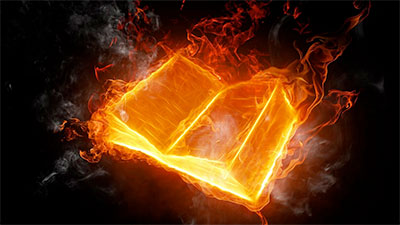 Welcome, Amy Ephron, to Mr Ripley's Enchanted Books.

Bestselling author Amy Ephron is used to telling beautiful tales. But with the recent release of The Castle in the Mist, her new novel for young readers, Ephron has stepped into a fantasy world that reminds us all of the power of child and adolescent imagination. I caught up with Ephron to find out a little more about her fantastic shift and the magical world of Tess and her brother Max.

When and where do you write?
I always say that, for me, books get written a sentence at a time…that you write in your head sometimes and then put it on paper, and having once been a single mother to three kids, I never quite had the kind of schedule where I could block hours, weeks, days….

Amy Ephron's writing spans an array of genres and media. Her novels for adults include A Cup of Tea and One Sunday Morning; she authored a book of essays and observations entitled Loose Diamonds; and she is a contributor and contributing editor at Vogue and Vogue.com. Her writing has appeared in numerous additional periodicals, among them the New York Times, the Los Angeles Times, and House Beautiful. Ephron explores new literary turf in her debut children's book, The Castle in the Mist, a middle-grade novel released this month. In the story, American siblings Tess and Max are spending a summer in England with their aunt when an old brass key opens a gate leading to a hidden castle, where they find magic, mystery, and a new friend.